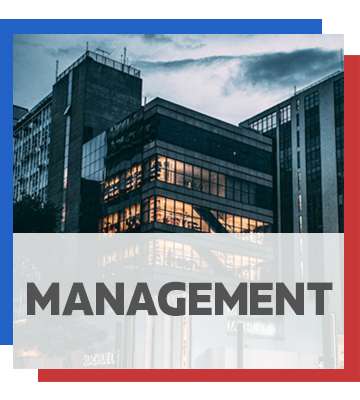 Why management at Win?
The Center for Advancement in Management, Win, specializes in education in the field of management. Management education represents an opportunity to enter the world of creative, strategic, and analytical thinking in economics through subjects such as advertising, internet marketing, international marketing, public relations (PR), project management, marketing channels, consumer behavior, strategic management, e-business, and economic financial analysis.
During the training, participants are equipped with skills to work with the most modern software available in the market.
Instructors and lecturers
Training sessions that will be conducted in person. Depending on the training needs, it is possible to organize them either in our facilities or yours. Win has classrooms with a capacity of 60 participants per group.
Training sessions that will be conducted online using Microsoft Teams or Google Meet platforms. Each participant receives free access to the mentioned platforms during the training.
Customized training tailored to the client's preferences and needs.