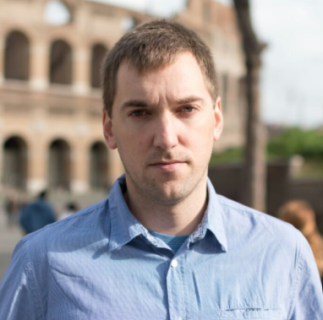 Instructor's profile: Prof. Dr. Marko Šarac
Contact information:
  msarac@centerwin.com
Position: Full Professor, Head of the University of Singidunum Computing Center
The instructor's biography
Prof. Dr. Marko Šarac is a Full Professor at the University of Singidunum and is actively involved in teaching several academic subjects in the fields of Computer Science and Informatics at the undergraduate, master's, and doctoral levels. In addition to his academic career, he holds multiple industry certifications from companies such as Microsoft, Cisco, Mikrotik, Juniper, Oracle, Google, and Palo Alto. He is also actively involved in domestic and international research projects. At the university, he serves as the Head of the University Computing Center.
Licenses and certifications