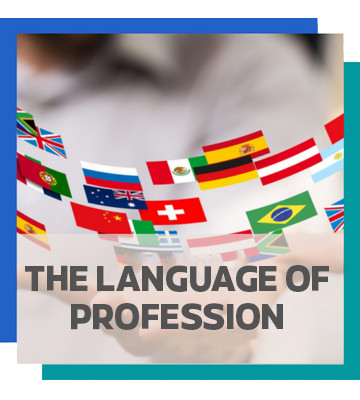 Why the language of profession in Win?
This comprehensive training is intended for anyone who wants to improve their knowledge in the field of specialized language. If you are preparing for translation processes in real business situations, need more confidence, and want to apply and easily overcome future challenges, these are the right courses for you.
Instructors and lecturers
Training sessions that will be conducted in person. Depending on the training needs, it is possible to organize them either in our facilities or yours. Win has classrooms with a capacity of 60 participants per group.
Training sessions that will be conducted online using Microsoft Teams or Google Meet platforms. Each participant receives free access to the mentioned platforms during the training.
Customized training tailored to the client's preferences and needs.